Senior Pastor & Point Pastor for North Canberra
Children & Assistant Point Pastor Belconnen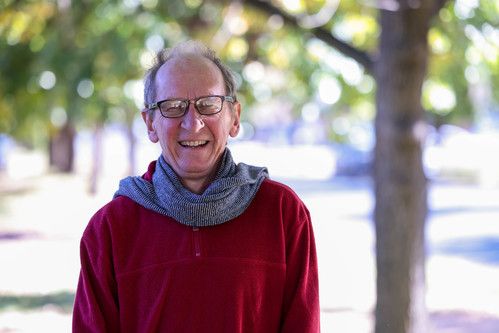 Growth Groups & Global Mission Pastor
Point Pastor for City & Belconnen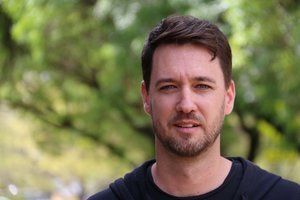 Reach & Point Pastor Lake G
Connect & Assistant Point Pastor Belconnen
Grow & Assistant Point Pastor North
Marcus Reeves - Chairman
Scott Brown - Treasurer
Doug Griffin - Member
Matt Rogerson - Member
David Stephens - Member
Kristen Tripet - Member
Emma Warren - Member
Archie Poulos - Experienced church planter and consultant; lecturer at Moore college.
Andrew Heard - Senior Pastor at EV Church on the Central Coast.
Andrea Pryde - Connect Grow Serve Director at Living Church, Brisbane.
Bryson Smith - Senior Pastor at Dubbo Presbyterian Church
Peter Nelson - Previously minister at the Austral-Asian Church; chaplain at the AIS; ministry consultant to many Canberra Churches.
Rick Lewers - Bishop of the Armidale Anglican Diocese; on the board of the Anglican Professional Standards Unit.